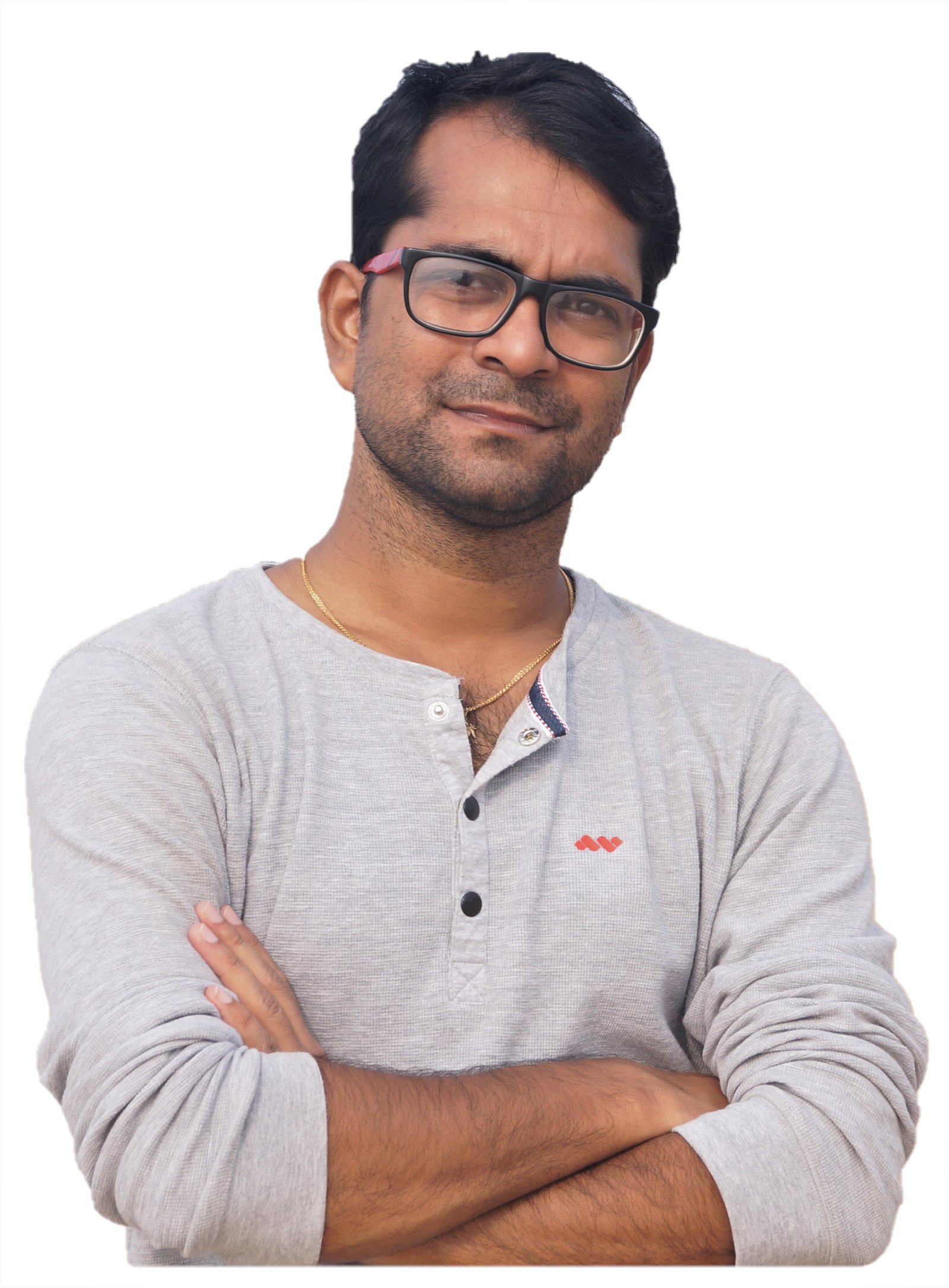 Hello! I'm Kaushik Das, and I'm here to help you with internet marketing. I'm from India and I've been working in internet marketing since 2010. I'm excited to share what I know with you.
My Internet Marketing Journey
I started learning about internet marketing about ten years ago when I discovered online business. I was interested in connecting with people all around the world. Over time, I've learned a lot about how digital marketing works.
What I Do
One of my main jobs is reviewing products related to internet marketing. I believe it's important to make smart choices when it comes to tools and strategies for your online business. There are so many products online that promise quick success, but it's not easy to tell which ones are good. That's where I come in.
Why You Can Trust My Reviews
I take pride in giving honest and detailed reviews of internet marketing products. My goal is to help you make good decisions for your online business. Whether it's tools for search engine optimization (SEO), social media marketing, email marketing, or something else, I test them thoroughly and share what I learn.
My reviews don't just scratch the surface; they go deep into what each product does, how easy it is to use, and if it really works. Every business is different, so I aim to give you a fair view to help you decide if a product will work for your goals.
Join Me on This Journey
Internet marketing is always changing, so it's important to stay up-to-date with the latest trends and tools. I'm here to share my knowledge and experience with you. Together, we can navigate the world of internet marketing and help your online business succeed.
You can explore my website to find detailed reviews, helpful articles, and useful resources to improve your internet marketing efforts. If you have questions, suggestions, or just want to connect, please feel free to reach out. I'm here to help you with your internet marketing journey.
Thank you for visiting, and I'm looking forward to being a part of your online marketing success.
Best wishes,
Kaushik Das
Recent Posts